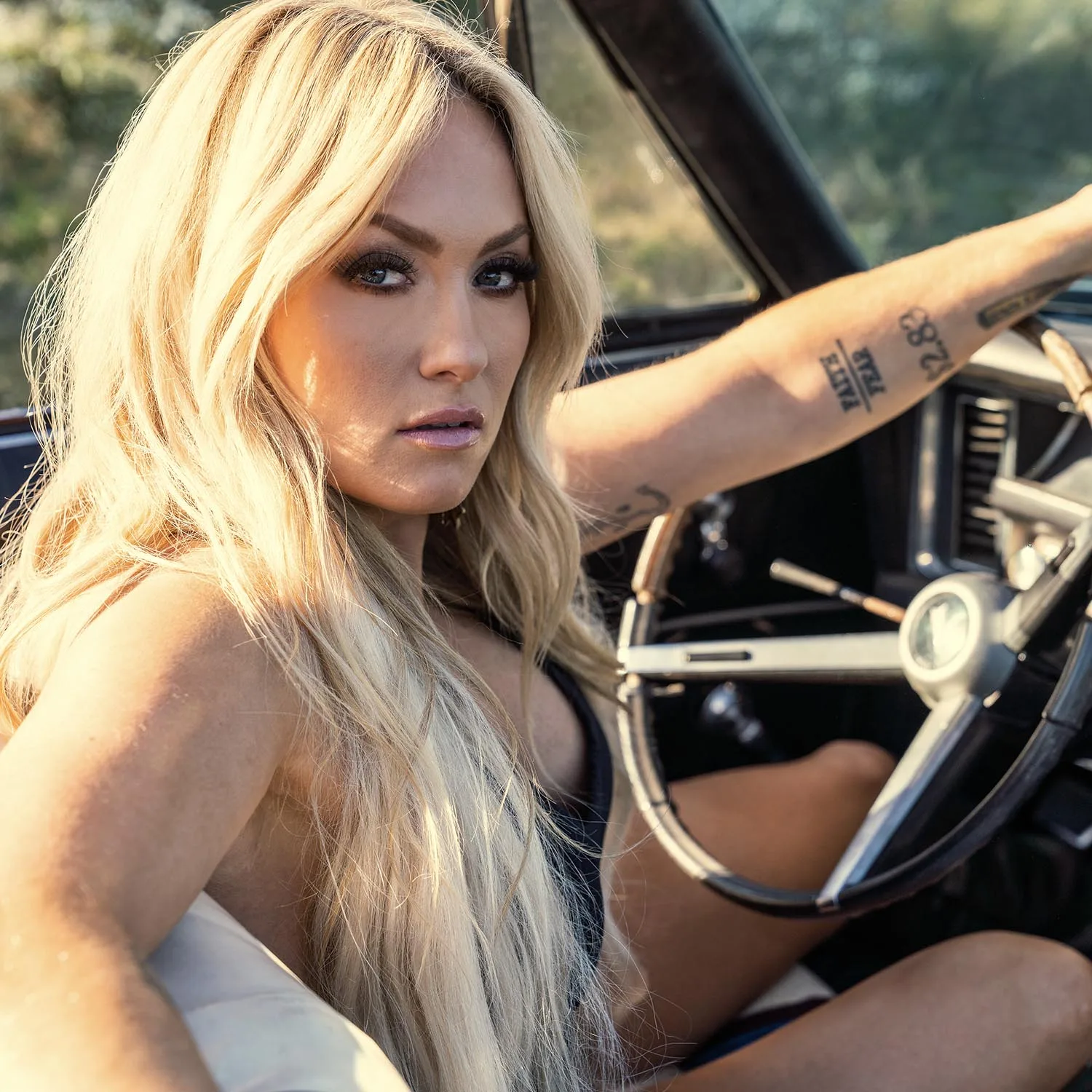 General Admission Access
Access to Food Trucks
Basic Bar Offerings (19+)
Limited Umbrella Areas
Designated Lawn Chair Areas
General Admission Access
Access to Food Trucks
Basic Bar Offerings (19+)
Limited Areas
Designated Lawn Chair Areas
Russell & Roots isn't just an event; it's an event for an amazing cause.
The Russell & Roots Concert Series has proudly partnered with LIFTED, The Dallas Smith Charitable Organization. This collaboration allows us to drive awareness and raise vital funds for the children in our community who need it the most. The Russell & Roots concert series not only provides incredible entertainment but also serves as a platform to educate the public about the significance of mental health and the impact it has on the lives of young people.
The Dallas Smith Charitable Organization was founded in 2020.  LIFTED is a non-profit organization committed to ensuring that mental health services are accessible to all. Created by award-winning country music superstar Dallas Smith, Lifted strives to raise funds and gain community support towards destigmatizing mental health issues and championing local organizations to offer and provide assistance and resources to anyone in need.